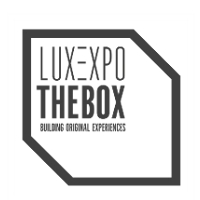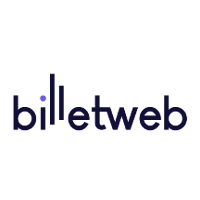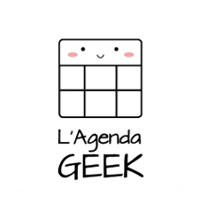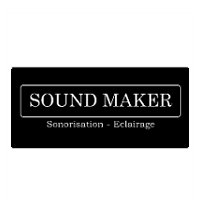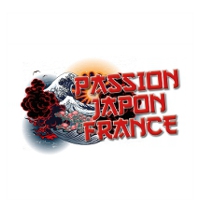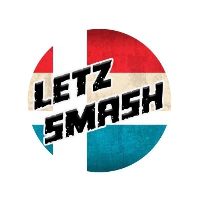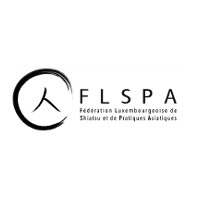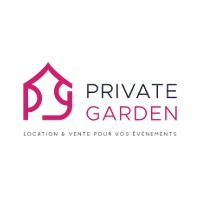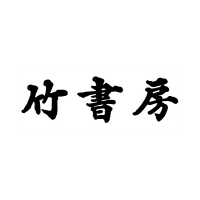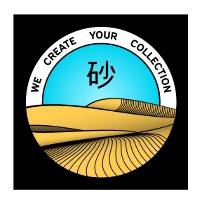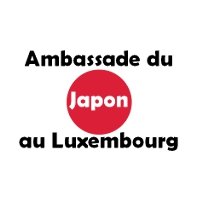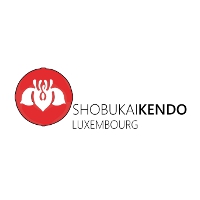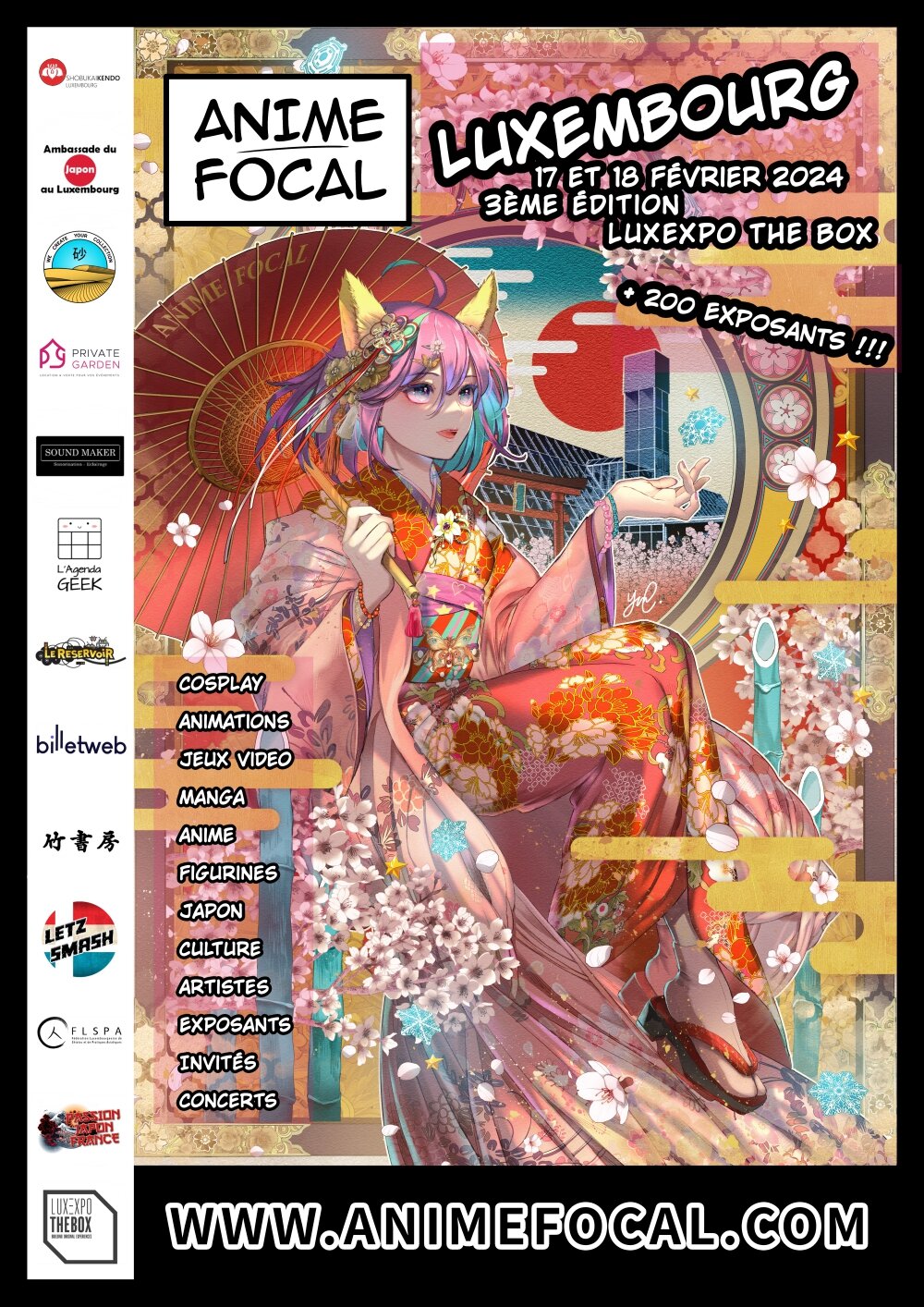 ★ The poster for Anime Focal Luxembourg 3rd edition is here!! The illustration is signed by ★★★ Yuu (arcadia-art.com) ★★★, an extremely talented Japanese artist whose work you can find on Pixiv ★
★ Anime Focal Luxembourg is the major Manga / Pop Culture & Japan event in Luxembourg!! It is the meeting between hundreds of exhibitors artists, creators, as well as thousands of visitors from all over Europe!! ★



★★★











NEW GUEST: Akihiro Ononaka ( Looking up to Magical Girls ) !!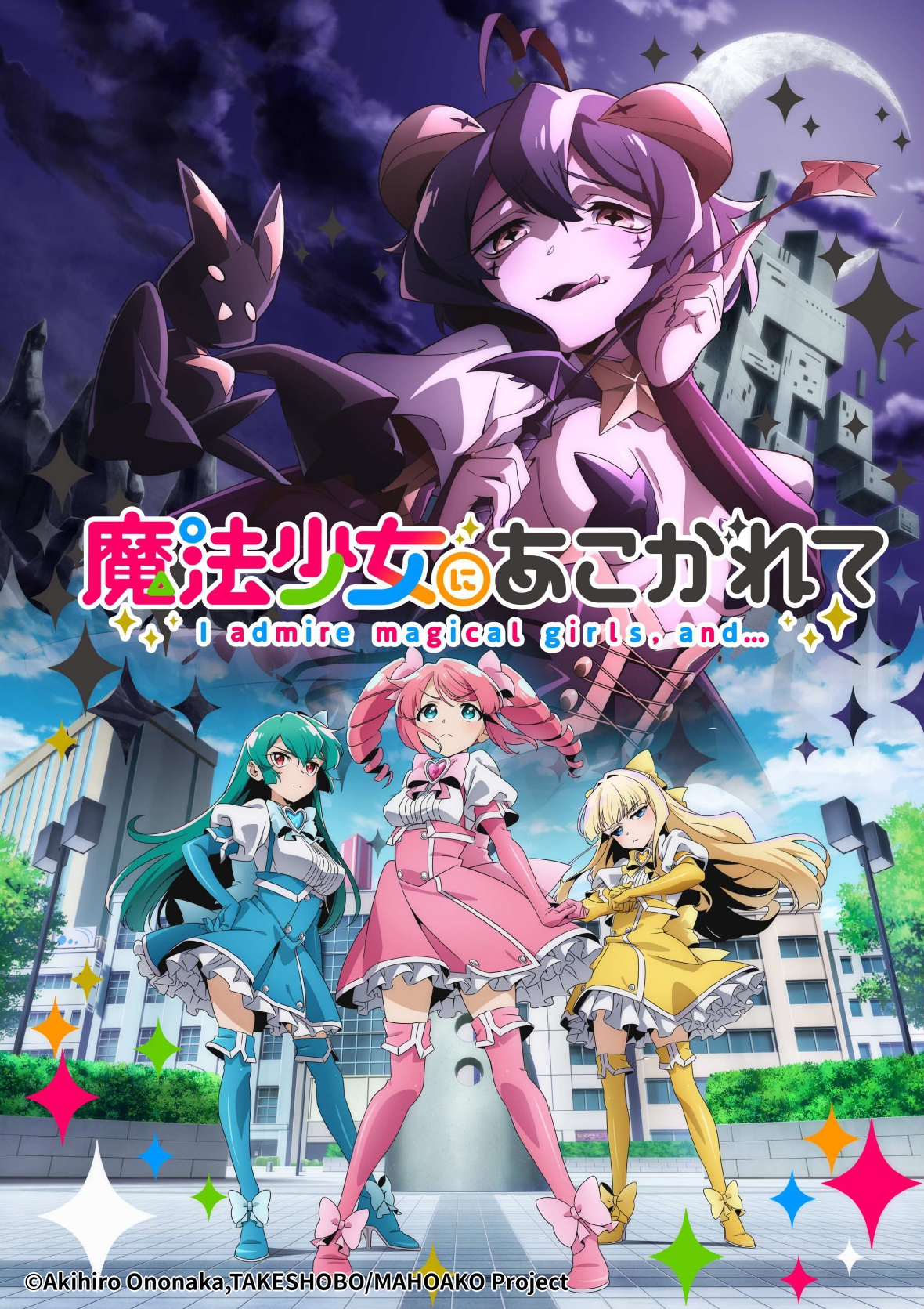 Extraordinary cosplayer artists to discover!

The opportunity for artists and creators from all over the world to show you their works and their projects!

Stock up on goodies and extraordinary products from our exhibitors!

Anthology concerts with world-renowned artists!

Each year new guests, major players in the community to meet!

We look forward to seeing you for the 3rd edition on February 17 and 18, 2024 at the mythical Luxexpo The Box exhibition center!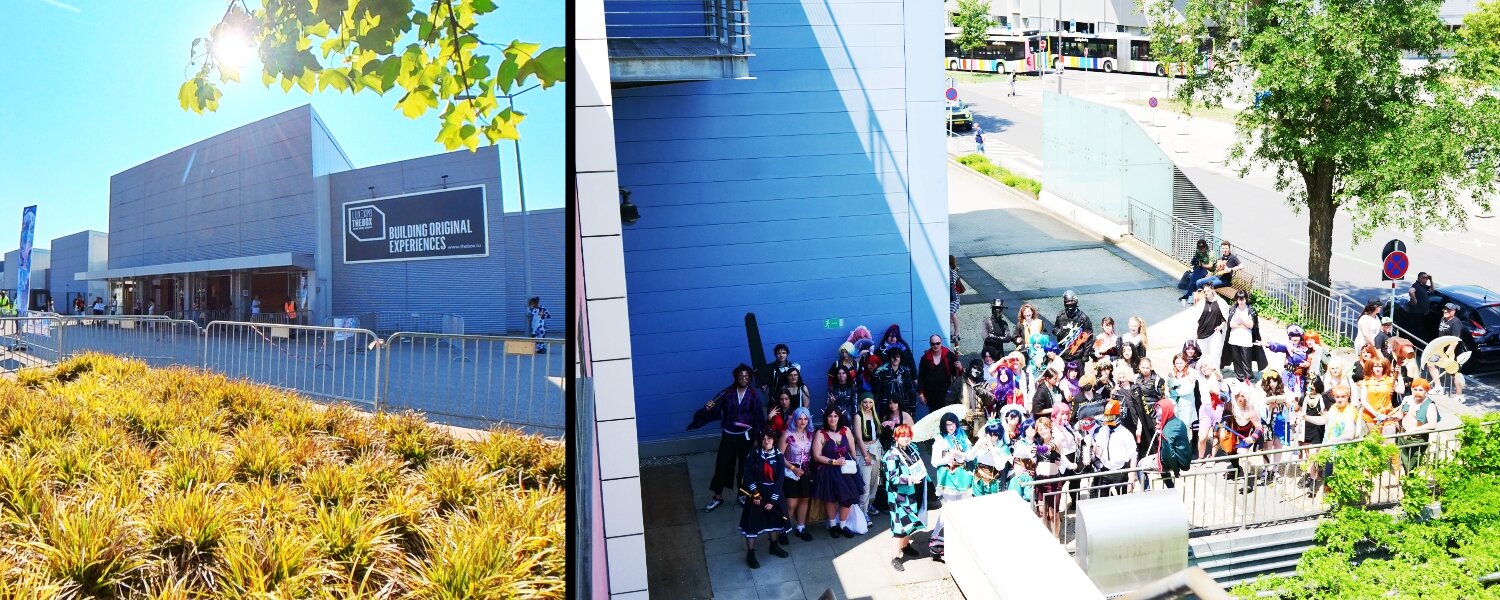 Photography: One World