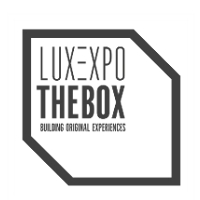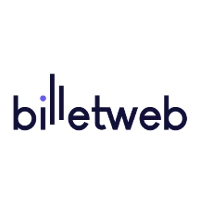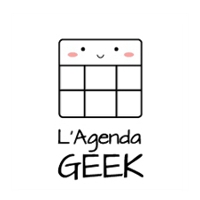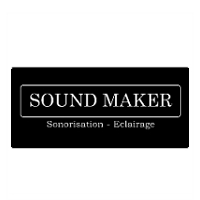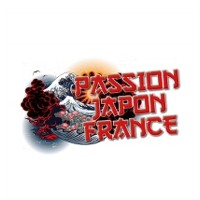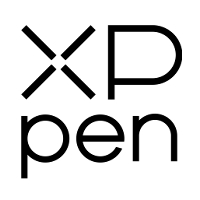 The Anime Focal Luxembourg 2nd edition poster is here! Discover the South Korean artist HARURI who made the illustration in an exclusive interview !!!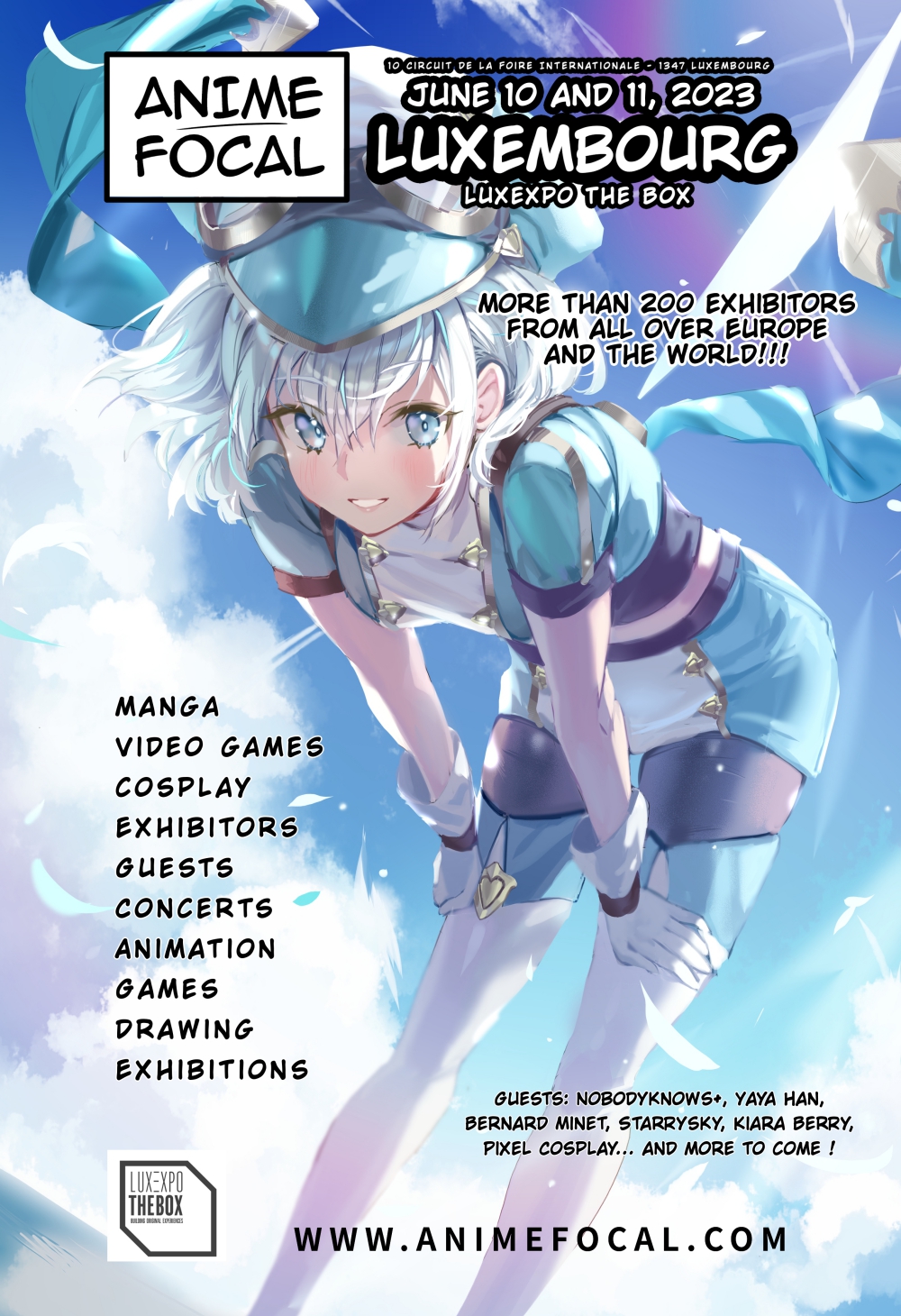 ANNOUCEMENT: registrations for the Cosplay contest are open!!
More than 5000 euros in cash price to be won!!
All information on the cosplay page !!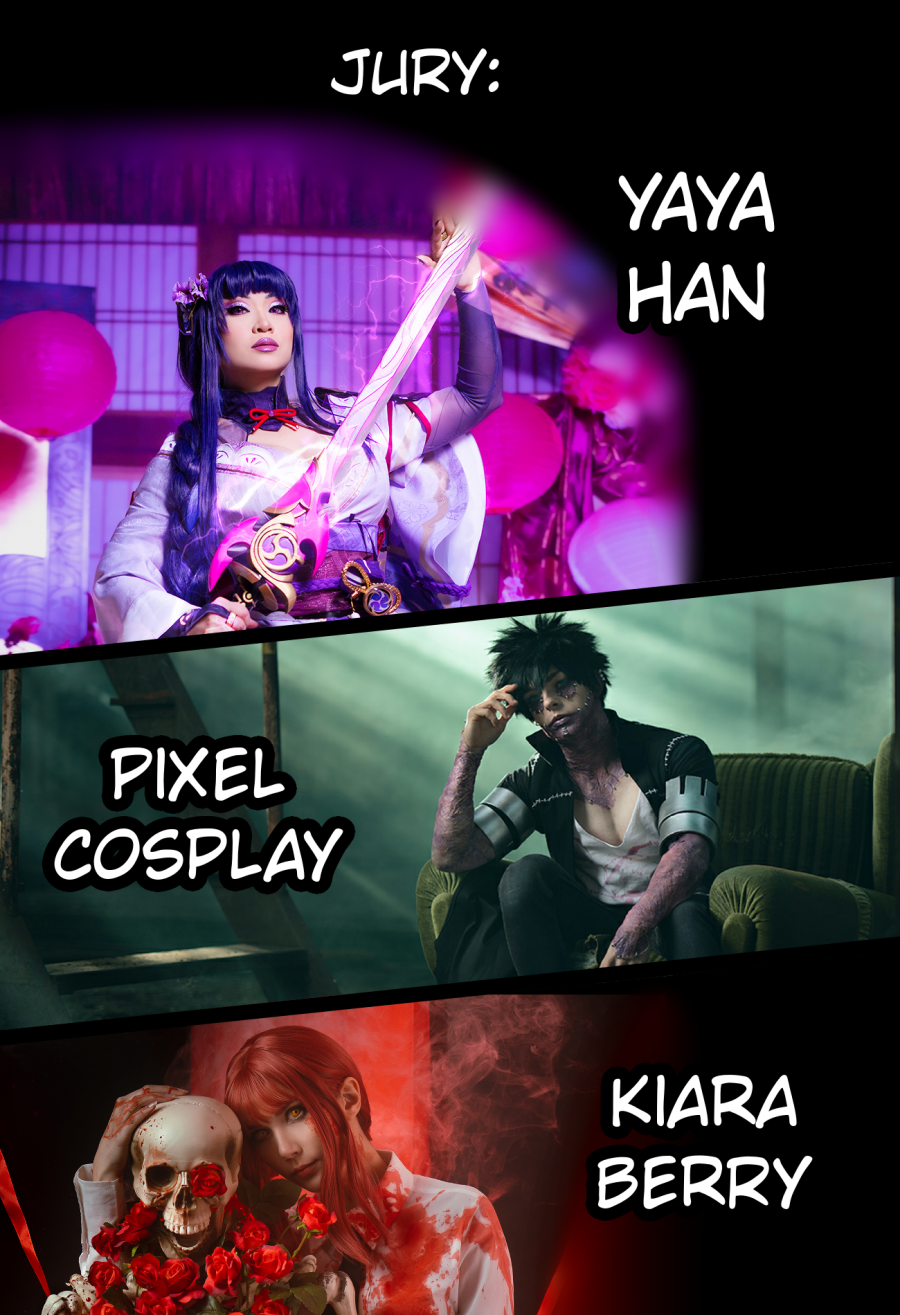 SPECIAL GUEST: Nobodyknows+ !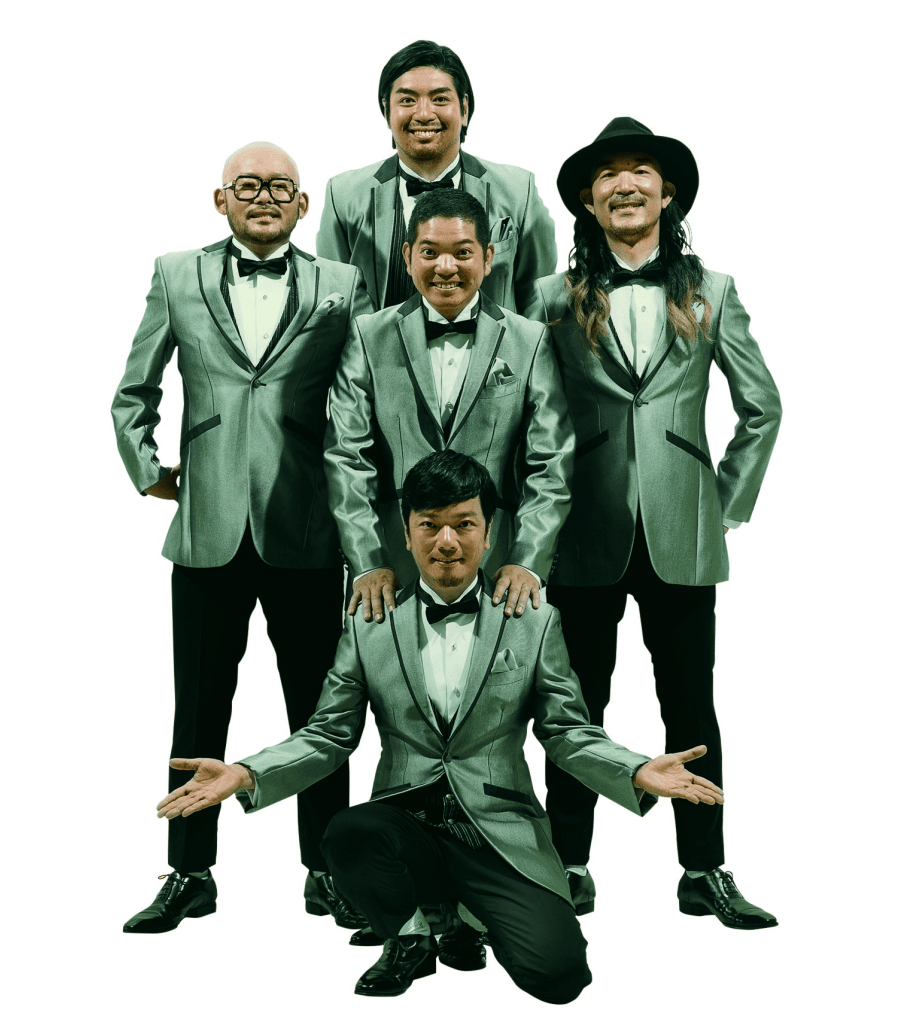 Everybody stand up! Hero's come back!! The best opening of Naruto Shippuden and undoubtedly one of the best openings of any anime! The emblematic opening of a new generation! They will be there, the Japanese group Nobodyknows+, the group behind this legendary opening released in 2007!

Originally from Nagoya, the hip hop group Nobodyknows+ has an atypical style, a mixture of funk, jazz, ragga, rock and rap.

Get ready for an anthology concert on Saturday but also a concert on Sunday!!

SPECIAL GUEST: YAYA HAN !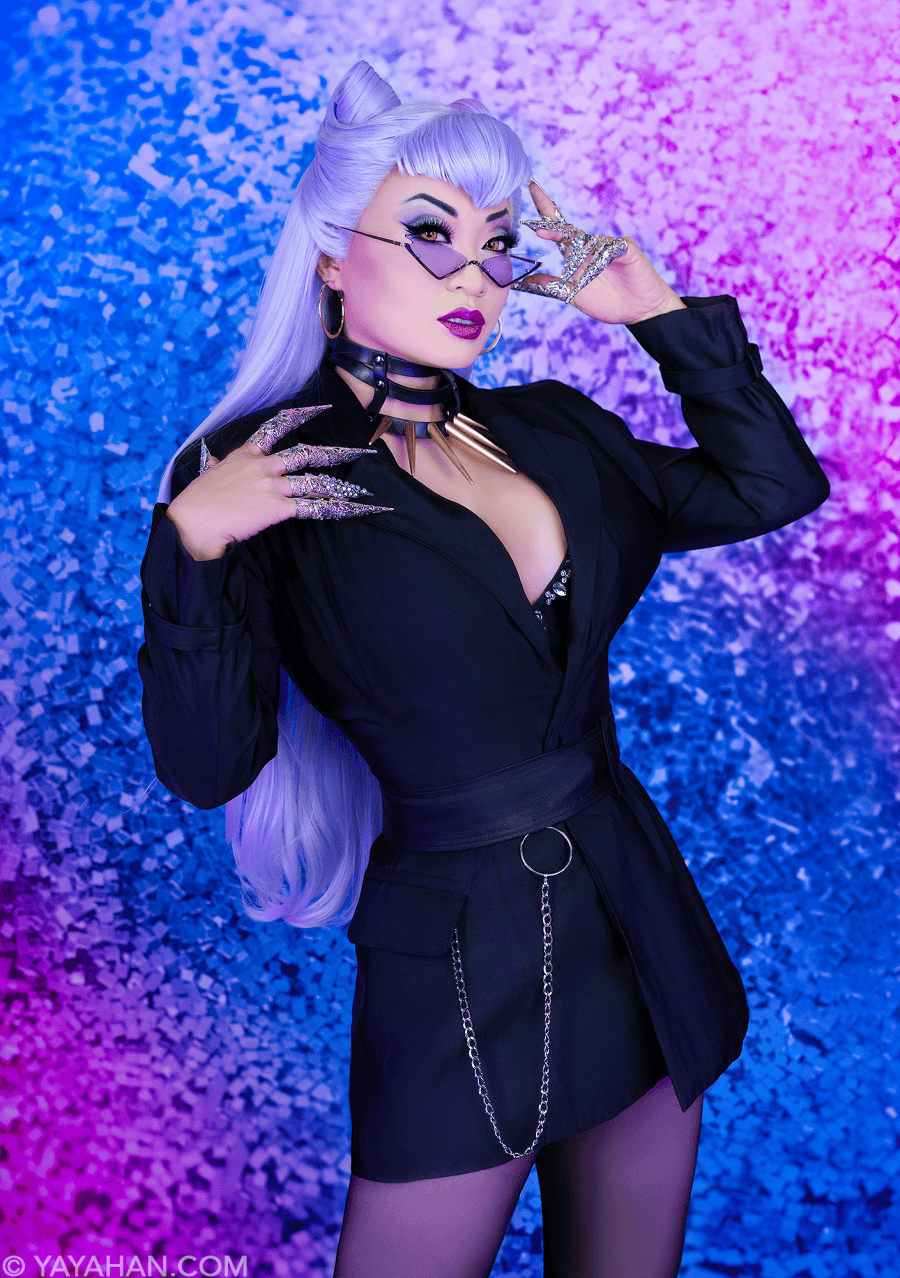 Official cosplayer for Capcom, Riot Games or Marvel, Yaya makes her own impressive 100% handmade cosplays. In 20 years of experience, Yaya has created over 400 costumes, and appeared as a guest and speaker at hundreds of events around the world.

Over the years, Yaya's work has had a profound impact on cosplay: she collaborates with McCall's and Jo-Ann Fabric stores, with the aim of giving cosplayers easy access to fabrics, textures, colors and finishes. adapted to their needs. From 2013 to 2014, Yaya was the star of the Docu-Series "Heroes of Cosplay", the first mainstream TV show dedicated to the art of Cosplay, which aired for 2 seasons on the SyFy channel.

In August 2023, she released the book Yaya Han's World of Cosplay. This innovative nearly 300-page book details Yaya's life story and her personal journeys through the world of cosplay.

With always incredible cosplays, she is a source of inspiration for many cosplayers around the world!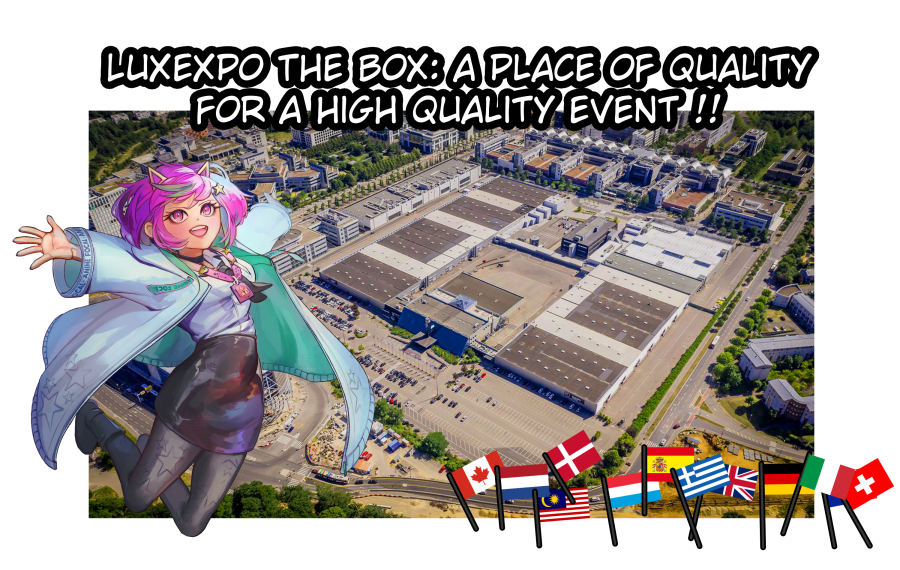 The Anime Focal Luxembourg 2nd edition event takes an international turn! Meet creators from all over Europe and the world!
On the program: artists, exclusive goodies, creators, craftsmen from the manga universe, Japanese culture and so many other things to discover at Anime Focal!

Exhibitor booking stands are open, here the english form available at: this link