★★★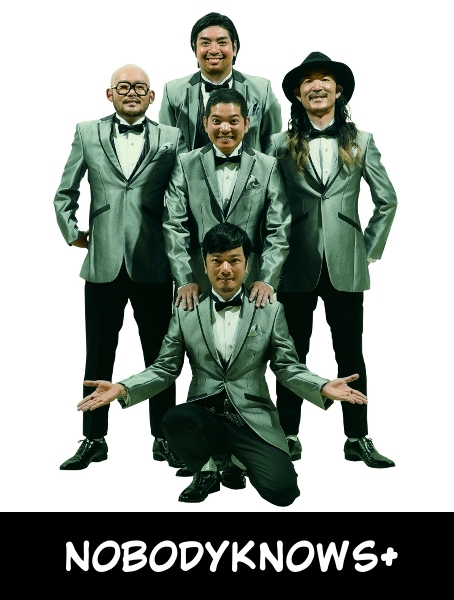 This Japanese hip-hop group, originally from Nagoya, is behind the famous opening 1 of Naruto Shippuden "Hero's Come Back!!" !!!! The 5 members of the group, "Mole Man Half Rice!!!", "Crystal boy", "Yasu Ichiban", "Nori da Funky Shibire-sasu", and "DJ Mitsu" will be present for concerts and signings on both days! ! VIDEO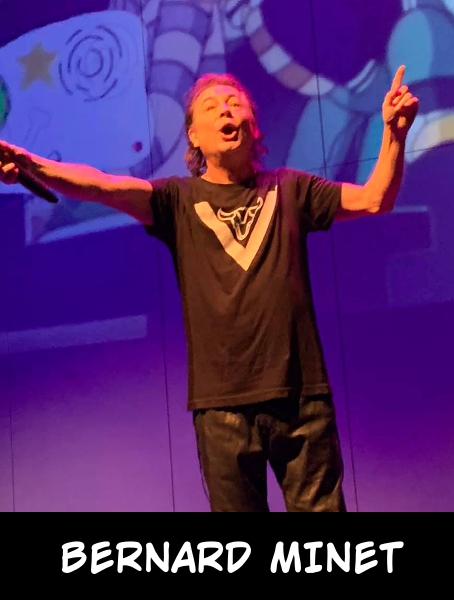 The one, the only! The famous french anime openings singer! Meet him for an unforgettable concert show and signings (Sunday)!!!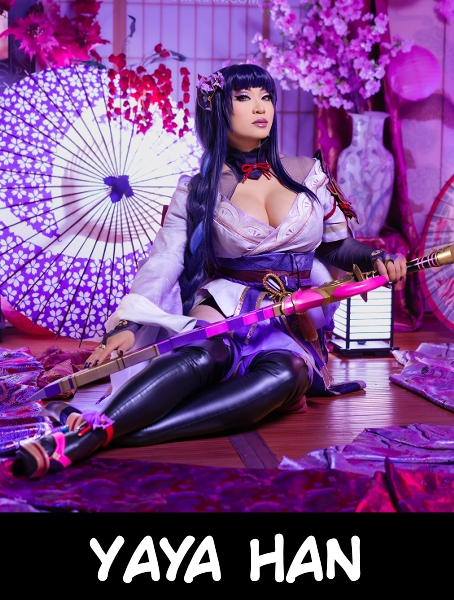 Renowned American cosplayer and designer, you may have seen her on American shows such as Heroes of Cosplay on Syfy or King of the Nerds. In particular, she participated and was a jury in more than 200 cosplay competitions, in the United States and around the world!!!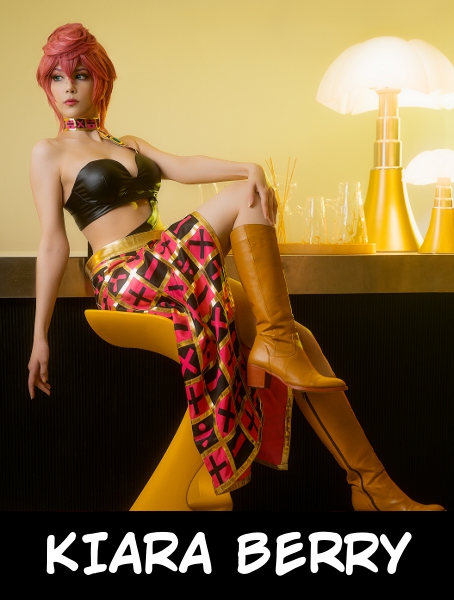 The famous Italian cosplayer, also jury for the cosplay contest!!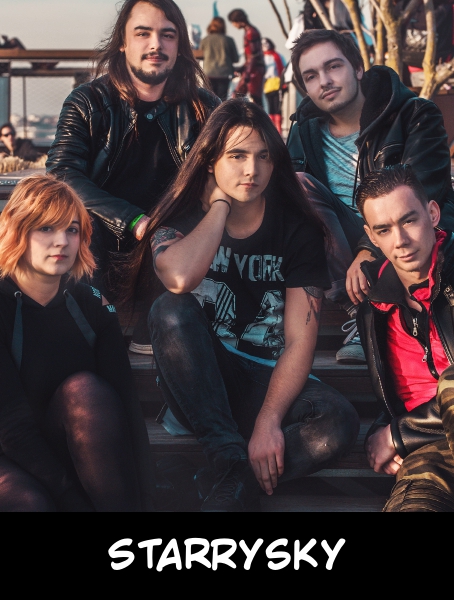 The French group inspired by jrock and jpop, already present last year will be back this year (Sunday).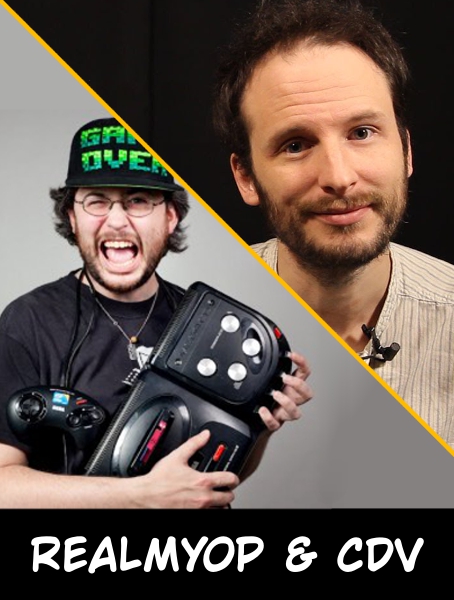 The duo from the french show "Speedgame" and "88mph" will exceptionally reform at Anime Focal Luxembourg for a presentation of speedrun and to present the live performance of 3 WR speedrunners on Sunday. They will also be signing on Saturday.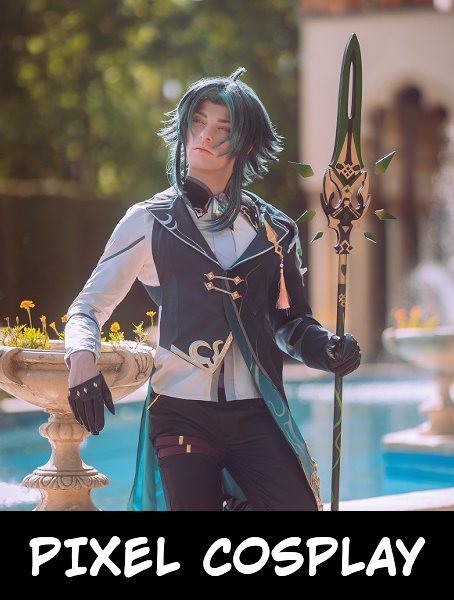 German cosplayer, also jury for the cosplay contest!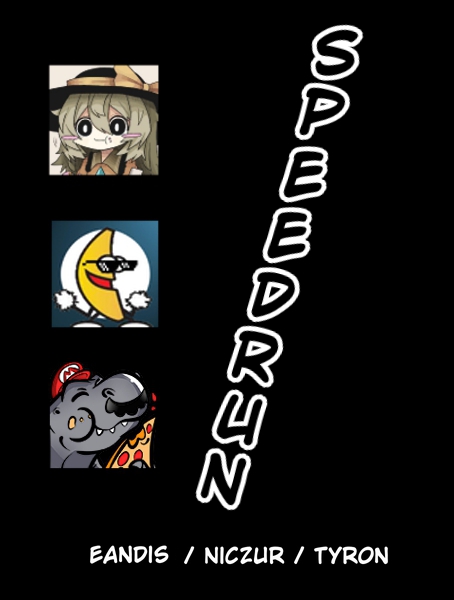 4 speedrun world champions will perform live on Sunday !
Tyron (WR any% Super Mario Odyssey), Niczur (WR any% Sonic Adventure DX), Eandis (WR any% Sonic 1, 2 & 3&Knuckles)